Turn to Turner Automotive for All of Your Auto Repair & Maintenance Needs.
We Are A Family Owned and Operated Business!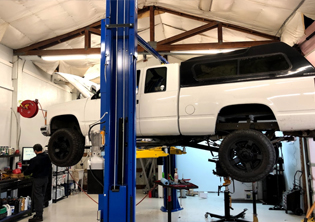 Turner Automotive is a certified Napa Gold Center and is able to provide the benefits of an established national entity while maintaining those personal touches that mean so much.

Turner Automotive was established in 1998 by Steve Turner. Located in Rainier, WA, Turner Automotive originally began as a one bay garage and is now a 5 bay, full auto repair and service center. We offer complete automotive care and maintenance. From standard services to custom problem resolution, we are your one stop source for complete automotive repair. Both Steve, Chris, JJ, and Michael are ASE Certified Master Techs.

Meet The Owner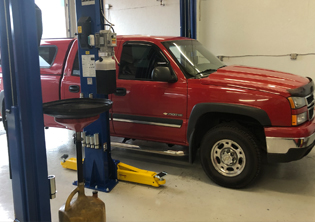 Steve was born and raised in New Zealand. He started his automotive career by completing a 4 year apprenticeship at a local dealership. He moved to Australia immediately after. In Australia, Steve gained more experience working at car dealerships and a Dyno Performance Tuning Shop before moving to the U.S.A. in 1990. He opened Turner Automotive in 1998 and enjoys it to this day.