You Don't Have to Take Our Word for It!

Here's what some of our satisfied customers have to say about Turner Automotive: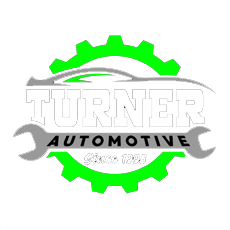 We first went to them when we moved from Rochester to Rainier. They were so very professional and did not beat around the bush. Come ten years later we moved to Tumwater and I had problems with my car. I could not go anywhere else had to drive all the way back to Rainier to get my car taken care of. Kris kept my husband up-to date as to what needed to be done and before they did anything and gave him a quote as to how much it would cost. Now for the best part.Took it in on Monday on Wednesday my car was ready to go. Thank you so much for your great work and always having time to fix my car. PS: If you call leave a message and they will call you back.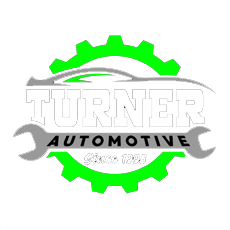 We have trusted Turner automotive for years. They have always been honest,fair, reliable and fast. They care about their customers!! We would recommend them above all others!! Honesty is hard to find in this day and age!! We have alot of respect for them and we would feel safe sending any of our family or friends to them.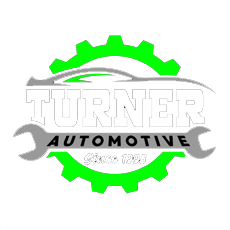 Turner has worked on 3 of our cars for a number of years now and they are always reliable, thoughtful before long trips in checking my car out, and also reasonably priced. Their work is excellent, manners awesome and they give great tips and info to help me care for my vehicle. Choosing Turner is a great choice. You will never be sorry and your car will run well as a result!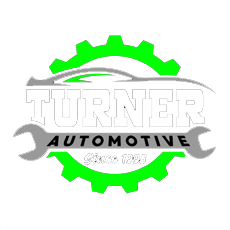 They seem like they are professional and have integrity. I've been here twice. So far so good.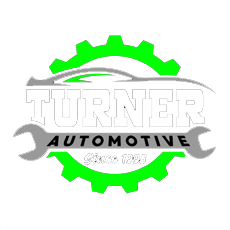 Wonderful family owned business! Great service!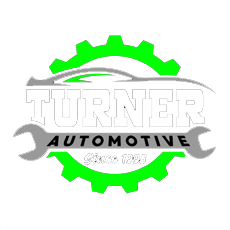 Turner Automotive is an Honest Vehicle Repair Shop with Certified Technicians! And if you think you need something fixed or done to repair your vehicle, and they find that it's not necessary, they honestly tell you either, you can wait, or even better yet, if there's nothing wrong, they send you on your way with no money spent! But if you do need help and a repair, they Are the place to take your car or truck!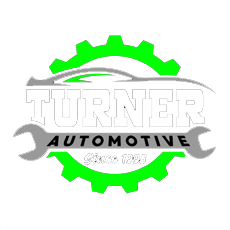 I have used Turner Automotive since 2001. They have worked on all my cars. They are all pretty old and they keep them running smoothly, always coming up with that hard-to-find part! Always friendly and helpful, too. Thank you Turner Automotive!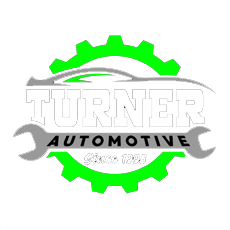 Turner Automotive has provided outstanding customer service and professionalism throughout my automotive needs both personally and professionally. Mr. Turner has also demonstrated his experience and skill with a variety of vehicles and fixing all of our needs as it pertains to our Fleet Vehicles. We at "The Driver Training Group" (a Redmond, WA based company), are very proud to be doing business with Turner Automotive. Thanks Steve!!! - Robert Lindsay, Director of Fleet and Special Event Operations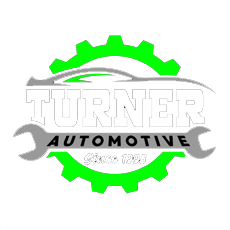 The guys at Turner Automotive are FABULOUS!!! I have had nothing but problems getting my Volvo fixed until I called here. Steve Turner spoke to me with respect and kindness. I paid a third of the amount I was quoted elsewhere, had my car fixed in a few hours when I expected days, and unexpectedly found a trustworthy dependable local mechanic. Thanks Steve!!!